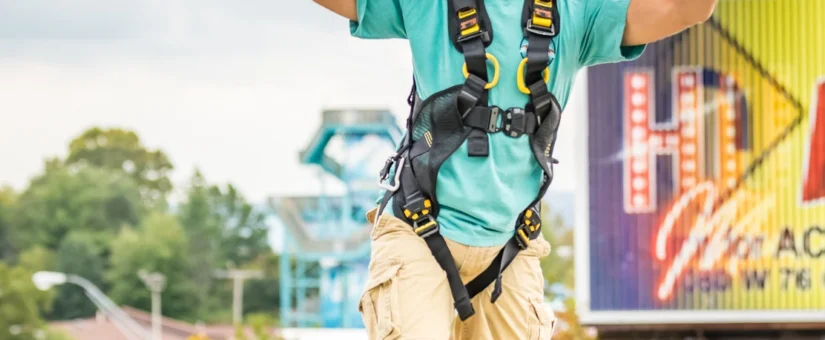 Hi all,
We hope to see you all at the IAAPA convention starting on the 12th of November in the beautiful Florida.
We have big things coming your way this year with a completely new product and we think it will be the next big thing in the Zipline industry.
Looking forward to seeing you there.
Posted by admin
On October 26, 2018