The zipline tour designed for Royal Caribbean Cruise Lines at Coco Cay, Bahamas uniquely combines their private island with the adrenaline-pumping, high-speed ziplines that Skyline innovated. This unique site allows Royal Caribbean to lead their guest through a one of a kind zipline experience over the largest waterpark in the caribbean.
Now after four hot months of working under the sun, Skyline is proud to announce the opening of this magnificent zipline for Royal Caribbean Cruise Lines in this Caribbean paradise known as "Perfect Day at Coco Cay".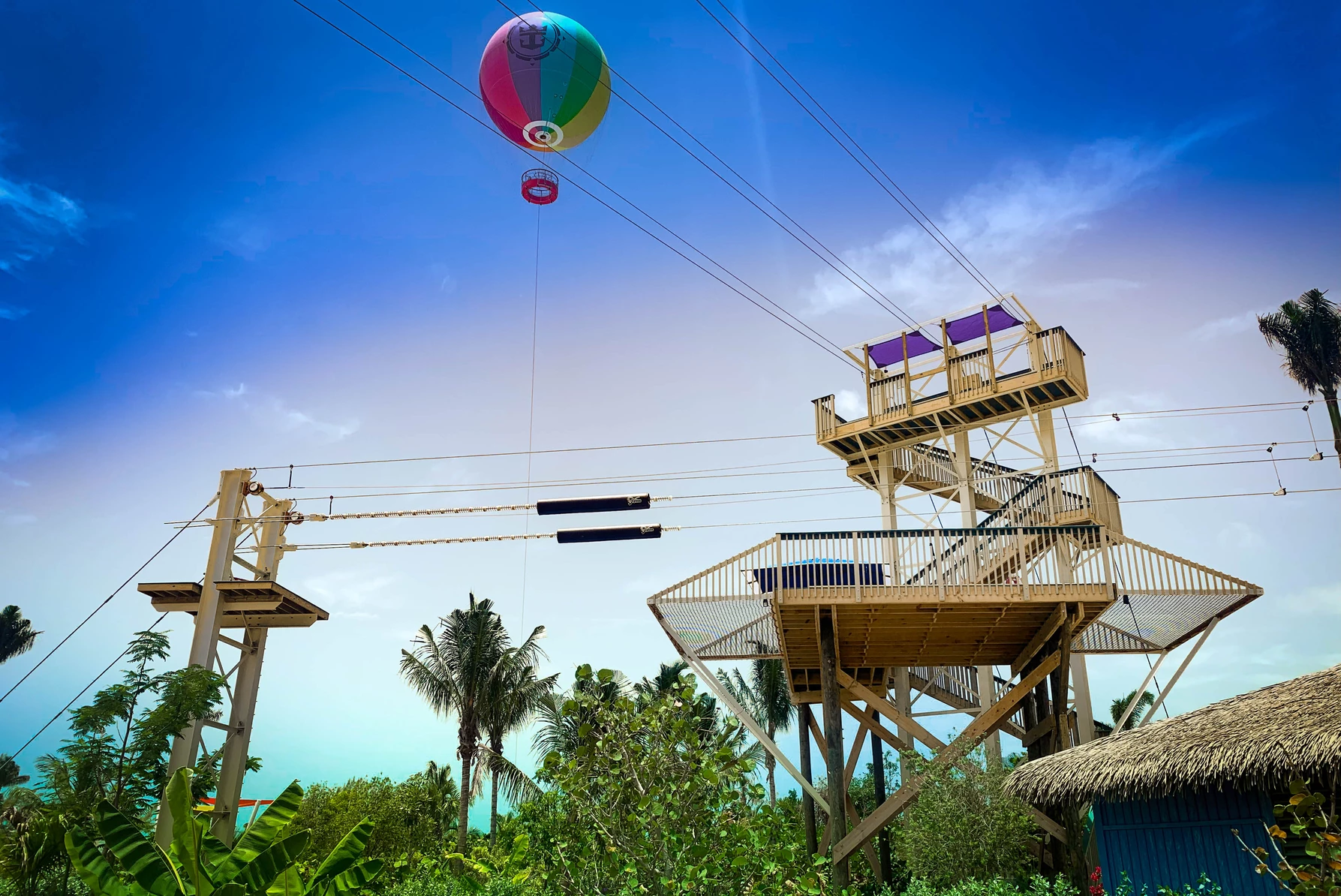 Excited to see how all these attractions come to life when Royal Caribbean Cruise lines has 2 ships docked on this amazing island.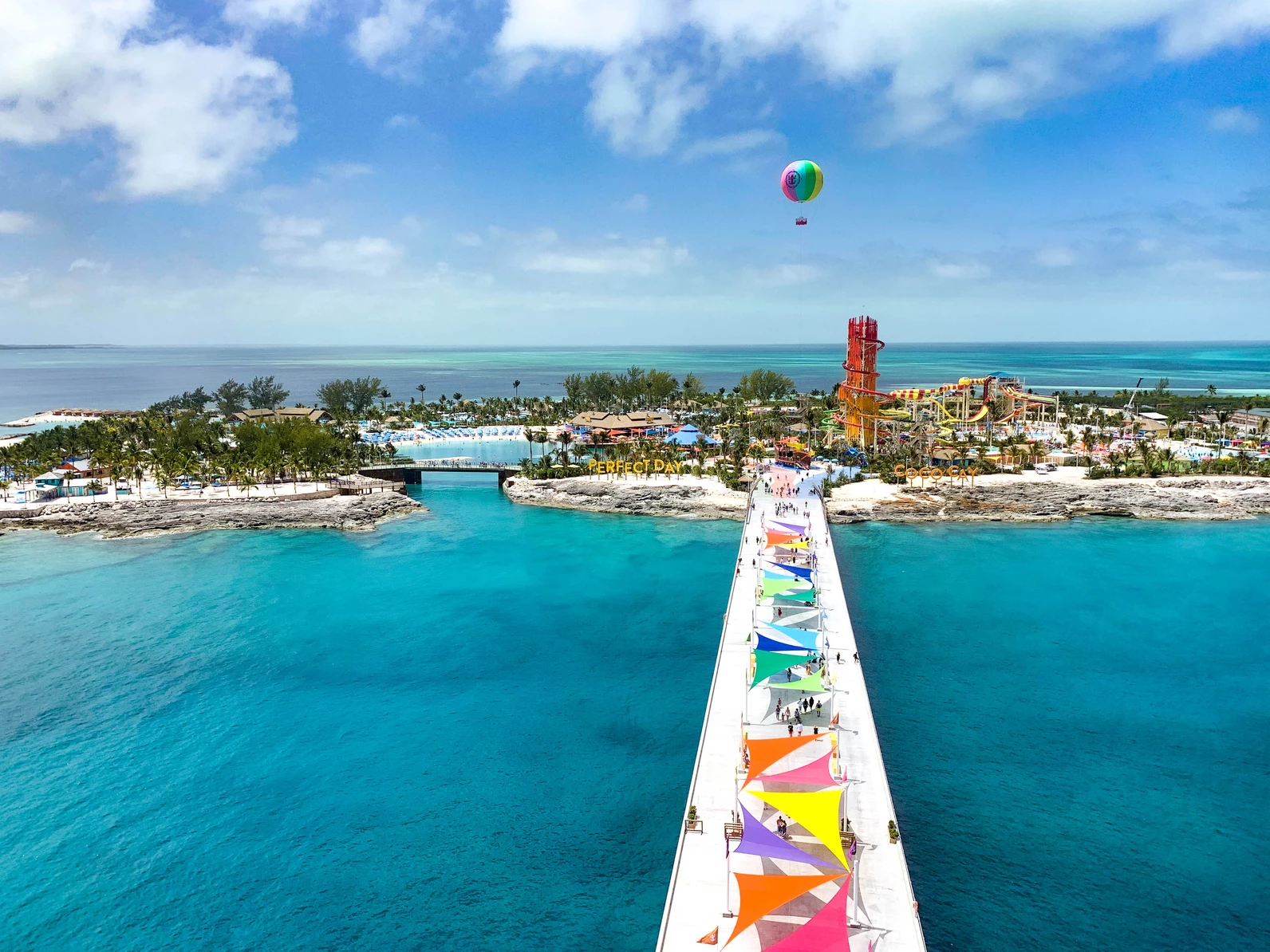 Posted by admin
On June 24, 2019